Moisture Control and
Insulation Services,


Including Insulation Removal
Get a free estimate for whatever work you need.
Keeping your home safe and healthy.
Maintaining the correct moisture levels in your home can keep the air healthy and prevent mold growth. Using building code insulation materials also ensures your home or business is a safe and healthy space. Kirkland's Insulation addresses these issues in residential and commercial buildings in Middle Tennessee and North Alabama.
About Us
Our family owned and operated business began in 1976 serving customers throughout the middle Tennessee and North Alabama areas. Due to the growing demand for moisture control and insulation services, we decided that it was time to put a more streamlined focus in this area of our business. Our team at Kirkland's Insulation wants YOU to be our customer with complete satisfaction and trust.
Services
Moisture
Control
We work in your crawl space and attic to install proper ventilation, vapor barriers, and more.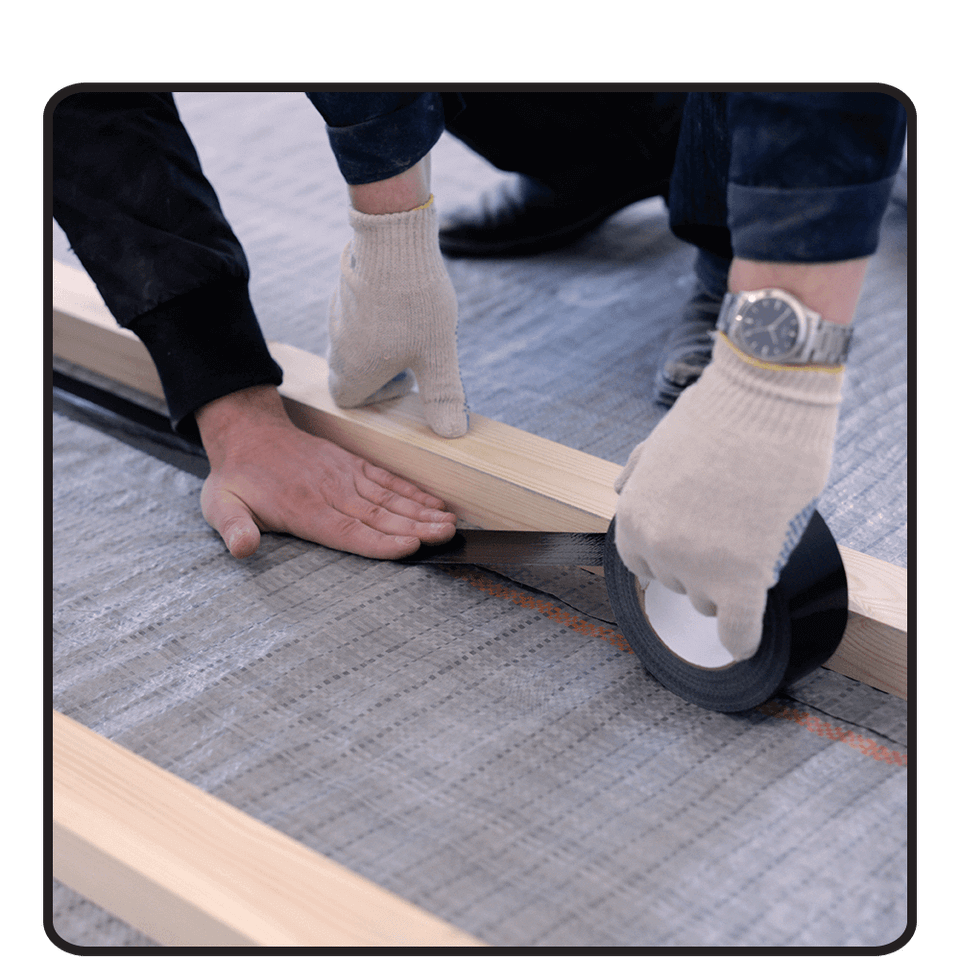 Full
Encapsulation
When ventilation isn't enough to control excessive moisture, we can offer full encapsulation.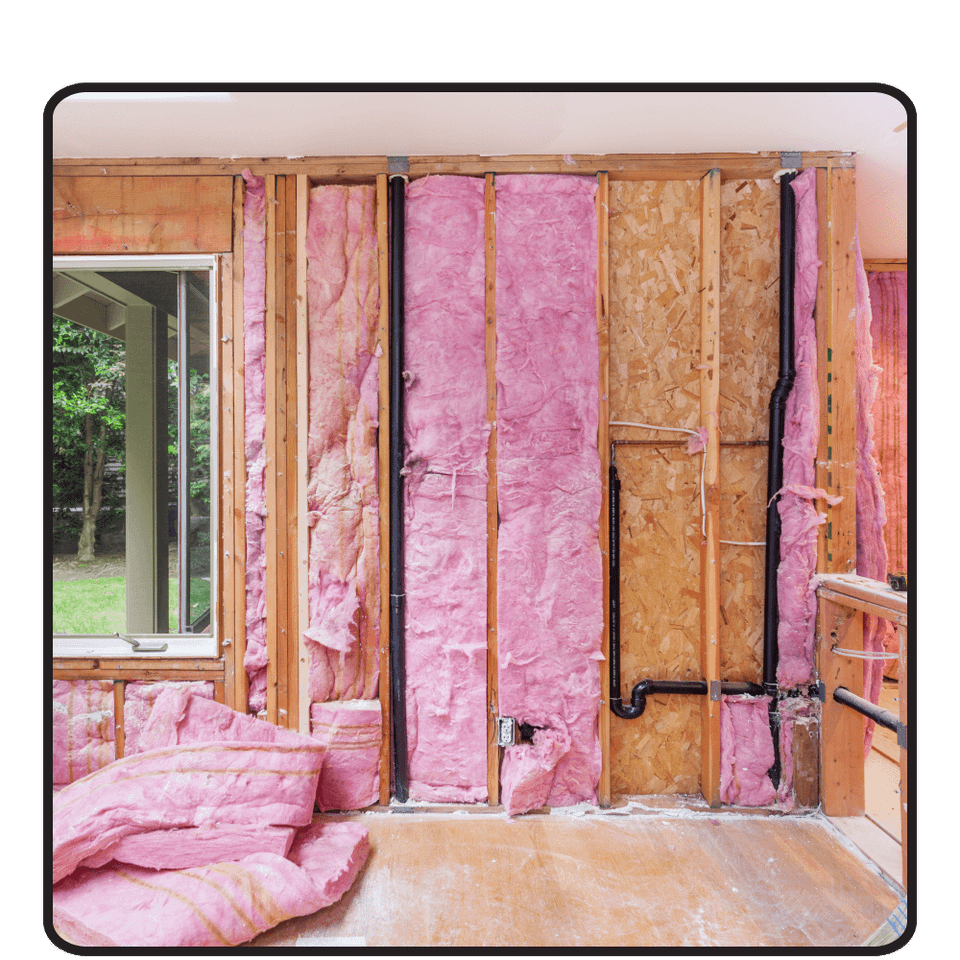 Insulation
Install
We install batt insulation, roll fiberglass insulation, and loose-fill or blown-in insulation.
Testimonials - Coming Soon!
Contact Us
Our professional service technicians are ready to address the moisture problems or insulation installation in your home or business. Get started with a free estimate!