Crawlspaces and
Moisture Control
We solve moisture problems
for a healthy home
Crawl space moisture solutions
Left untreated, crawl space moisture can wreak havoc on a house. Crawl space construction is a popular practice in homes in Middle Tennessee and North Alabama. However, one of the inherent problems with crawl space construction is the control of moisture under the house.

Studies have shown that as much as 50% of the air in your home comes up from your basement or crawlspace. This air is often higher in moisture content and carries with it various allergens and musty odors. When conditions linger above 60% relative humidity for extended periods of time, mold, mildew and bacteria growth is stimulated.

With professional moisture control services, we help you ensure your home is safe and healthy.
Our Services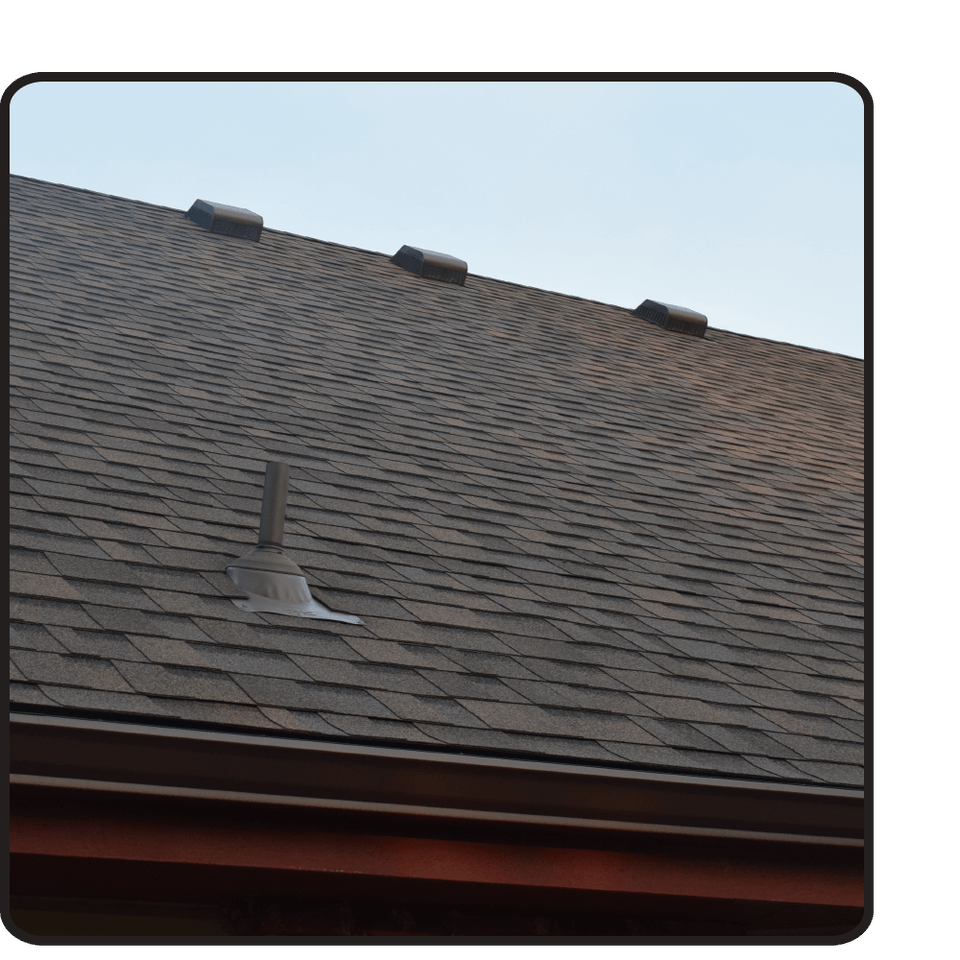 VENTILATION
Installing the correct ventilation ensures moist air, musty odors, and allergens escape your crawl space and attic and don't spread throughout your home.
Vapor Barrier
Protective covering over the dirt floor in a crawl space keeps the area dry, clean, and energy efficient.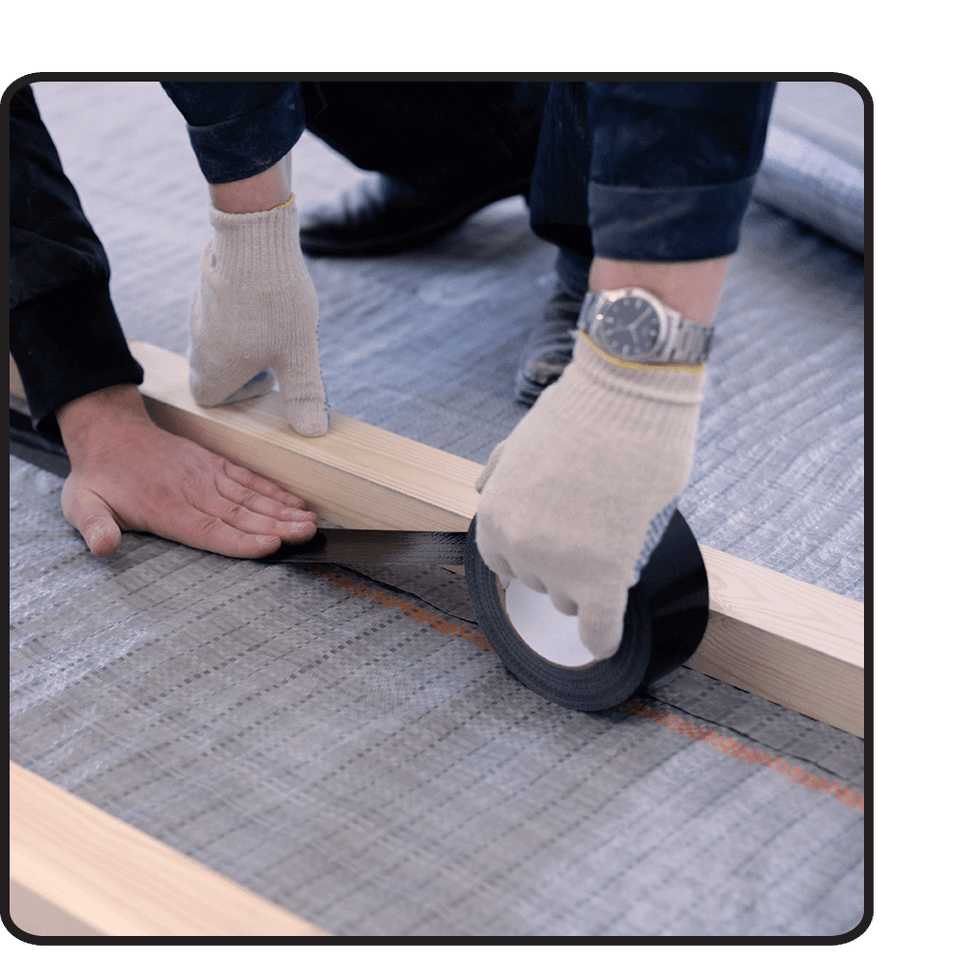 Encapsulation
When moisture levels cannot be controlled by ventilation only, maybe due to construction of the home, we recommend encapsulations.
Measuring and monitoring
moisture levels in your home
A moisture meter should be used to measure the moisture content of the wood in the crawlspace. When high moisture exists in crawl spaces, it can support the growth of fungus and mold. A reading of 20% or higher can support the growth of wood decay fungi, which deteriorates and weakens the wood. A reading at or above this level signals that there is a moisture problem and corrective action should be taken.

Moisture can contribute to conditions that can lead to a number of problems – some with more serious and expensive consequences. Potential moisture-related issues include:
 
Warped wood that can cause floors to buckle and squeak

Mold and mildew

Wet insulation that becomes less effective

An irritating musty smell

The growth of spores and fungus

Creating an environment attractive to termites
Call us to set up your consultation today!
Contact Us
Our professional service technicians are ready to address the moisture problems or insulation installation in your home or business. Get started with a free estimate!